Larocque Group Private Wealth Management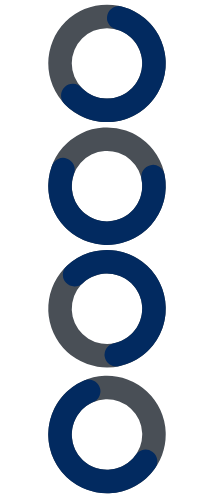 Larocque Group Private Wealth Management
Providing wealth management services since 1996
We offer a sophisticated approach to managing your wealth by creating tailored strategies to meet your short and long-term needs.
Our team will:
Simplify your entire financial life

Create peace of mind by reducing your financial concerns

Guide you through critical financial events

Deliver tax-efficient strategies across all aspects that improve your financial position

Proactively adjust your plan as opportunities are identified
A relationship with us means a relationship with a team of established wealth management advisors. With a combination of education and experience and a firm knowledge of the financial industry, we have earned a reputation as leaders in the financial community.
When you work with us, you can be confident that our unparalleled understanding of tax, investment and risk management will provide you with a comprehensive plan that is built to achieve your life goals.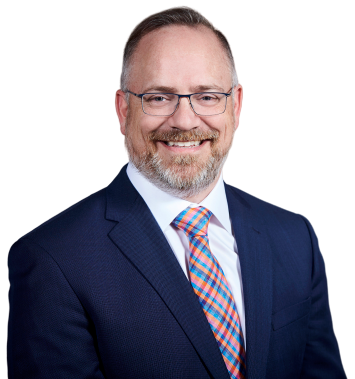 Executive Financial Consultant BBA, CFP, TEP
I began my career with IG Wealth Management in 1996 and obtained the Certified Financial Planner (CFP) designation in 2000. In 2015 I completed studies to be granted the Trust and Estate Practitioner (TEP) designation and received the Registered Retirement Consultant (RRC) designation in 2017. As your Senior Financial Consultant I will coordinate the financial planning process for you. We will help you to identify your goals and work with you to implement a series of strategies that will help you to realize your vision for the future.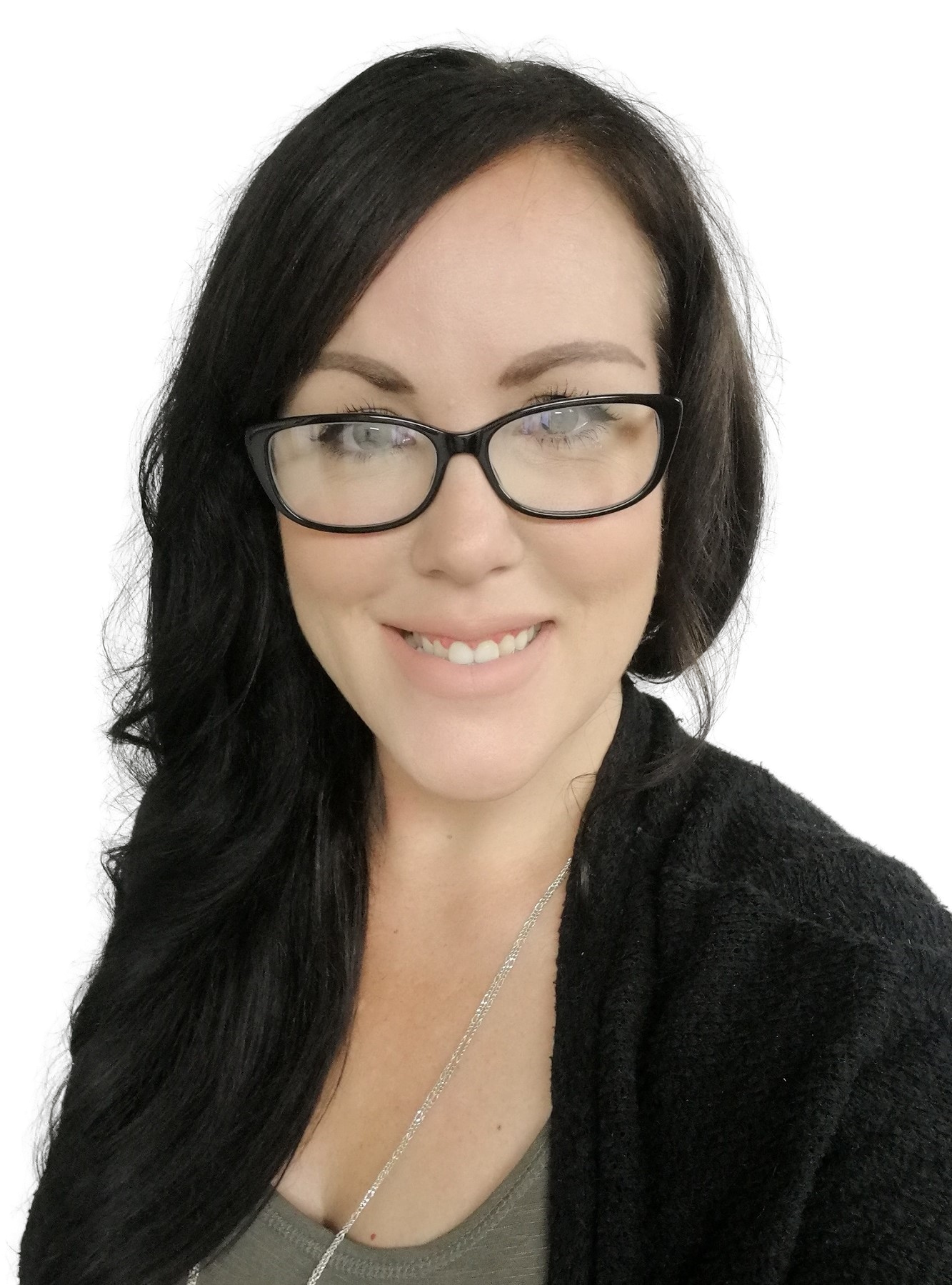 Dorianna started her career with IG Wealth Management in 2010 as the Executive Assistant to the Regional Director in the Burlington region. In October 2010 Dorianna transitioned to the Executive Assistant role for the Larocque team, and advanced to the role of Associate Consultant in 2017 where she now works alongside Michael to build client relationships, and the creation and management of their financial plans.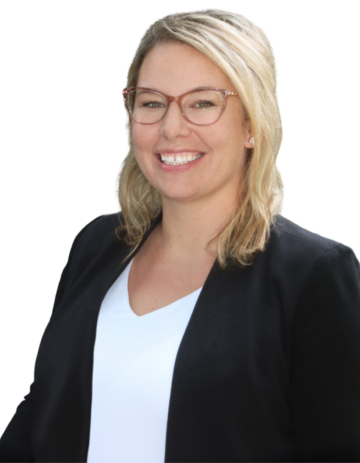 Operational Associate,
Practice & Marketing Manager
Amanda joined IG Wealth Management in 2017. She is responsible for maintaining and enhancing our business systems, booking client appointments, and overseeing client events so that we can continue to deliver an exceptional client experience to you. Amanda is always developing strong client care relationships that go beyond conversations about investments. Whatever it takes, her goal is to make life a little easier.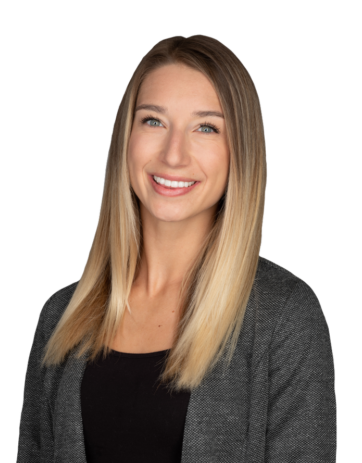 Kendra joined IG Wealth Management in 2016 as the Executive Assistant to the Regional Director for the Greater Niagara Region. She has spent the last two years supporting advisors and clients as an Executive Assistant at IPC before joining the Larocque Team. She brings a wealth of administrative and customer service experience to our team and is very technologically savvy and detail oriented. She will be your first point of contact.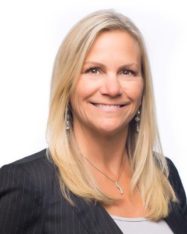 Insurance Planning Specialist
IG Insurance Services Inc.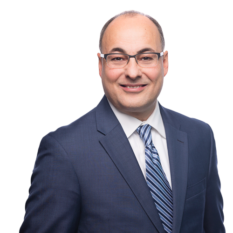 Wealth Planning Specialist
Investors Group Securities Inc.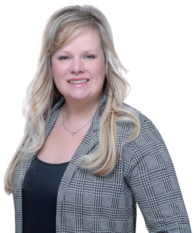 Mortgage Planning Specialist
IG Investment Management Ltd.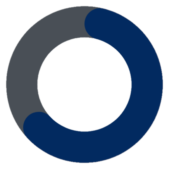 "Recently married and having just purchased our home in Burlington in early 1994, we had the good fortune of meeting Mike Larocque and IG Wealth Management 23 years ago. My wife and I qualified as hard working successful professionals but, other than an ambitious new home purchase, wealth management and future planning had not been our focus. At our first meeting, Mike connected with us as a down to earth, educative and patient advisor. It was evident that he wanted to get to know us first and build a relationship with us. After a couple of hours Mike was able to offer advice and discuss what ifs with us in an effort to align a plan with who we were and what our priorities were. From this first collaboration with Mike, we began with a modest investment loan, a critical assist insurance strategy, an RRSP focus and new RESPs for a newborn and a toddler. From this initial manageable program, Mike, for over 20 years, has diligently arranged face to face meetings, in our home, 3-4 times annually. The meetings always start with a shared update of our families' activities followed by a detailed program review, discussion of options and issues, decisions on any recommendations to adjust our program with IG Wealth Management. We have always felt that Mike has monitored our program closely, communicated concerns or opportunities in a timely fashion, and has delivered strong results in our various products and investments. One of the most appreciated aspects of our relationship with Mike is that he is not only focused on the wealth management programs that we have at IG Wealth Management. Mike looks at all of our assets and advises us in the complete context of our overall wealth management, retirement planning and options for our future. Mike has been part of our family journey having guided us financially from newborn children to university graduates, from new home and cottage ownership and to our present retirement portfolio optimization. As Mike's position and responsibilities at Investors Group have grown, over the years, we have always appreciated how he and now he and his team now have stayed true to his client focused approach.We have never had a concern about the quality or integrity of our wealth and future planning with IG Wealth Management and the trust that we have in Mike is the sole reason for this good fortune. Retirement is around the corner now for us and it is with sincere thanks, to Mike and his team, that we can look to this next chapter without concerns financially."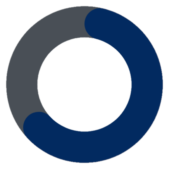 "When Michael took over from Paul I must admit we were a bit worried. We didn't know him or anything about him but we liked him immediately. We connected with him on both a business and personal level and we enjoy his "visits". Even though it's work it's always enjoyable when Michael comes over. That sentiment extends to the team as well. Anytime we need anything between Michael and yourself we are always taken care of. And anything we ask for never seems to be a problem… Sometimes my questions aren't even IG related but somehow you help me navigate through it all (my RSP with Great West Life is a perfect example). Michael has made us feel so much better with all the uncertainty in our jobs…mine especially. Normally this kind of flux with a job would have people doubling over with ulcers but because we've planned for this I'm not worried about it. I know that we're OK and that is in large part because of Michael. I sleep great at night because of Michael. No financial worries….it's a real blessing because I know a lot of people don't have that. Well having someone deal with your personal financial information takes a lot of trust and Michael has that. We've had to "open the kimono" as they say so Michael has seen the good, the bad and the ugly and he's helped us through all of it. Both of you have."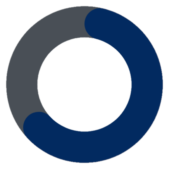 "I heard about Mike at a baseball game. One of my friend's girlfriends was talking to me about the financial advisor her and my friend were seeing to get their finances in order. She said "Mike Larocque" and I though right away, "great, he will be French and I'll be able to communicate in French with him", then I asked my friend; "Why, are you talking to a financial advisor? We really don't make that much money and is he really interested in helping you?" He said; "Mike is great and I really like talking with him". I took his name and number and called him the following week. My initial call with Mike was very good, even though he didn't speak French. I felt that he was open to helping me with my little saving opportunity. My friend described Mike as GREAT but I would describe Mike as FABULOUS, UNDERSTANDING, COMMITTED and above all else, he is there to help you regardless if you have only $50 dollars to invest in your future, or a lot more. Here is why I chose Mike to be my financial advisor, and I have had nothing but success in building my savings and my family's savings. Mike took me on a hard journey the first time we meet. We sat down and we did a full review of everything I paid and what I saved. At the time, I was only saving $50 a month which I was putting in a RRSP as per my father. During, this session Mike spoke with me and helped me decide where I can really focus on reducing my expenses and start saving more towards my retirement and my goals. My father always said to save a little for a raining day but Mike got me saving $500 a month which was great. We also talked about a few long term goals like retiring at age 55, taking 2 trips a year for vacation and other personal goals. We built this all into my plan and then I went to work to implement this amazing plan that would help me accomplish all my dreams. One of the biggest things that Mike was good at was listening to the changes that were happening in my life and helping me tweak things has needed. Over the years I got married, bought a house, had to take over POA for my father, had a baby and also had many changes over my working career. Mike was always there to answer my questions and concerns and he helped me tremendously each time I changed jobs, and especially when my dad had a stroke and I had to take over as POA. This was extremely nerve racking for me since I didn't want to lose any of my father's savings and I needed to ensure that he would be taken care of for the long term in the most respectful way. Mike was always reminding me that "now you are making decision based on what you believe your dad would want". In such a difficult time Mike was there to lend a hand and to make sure that I was thinking like my dad. All that being said; Mike is also a great manager, over the years I have had to deal with Mike and his team and he has built a fantastic team. When Mike is not available his team is, but most especially Dorianna, she is always there to help me out when I have a quick question. I hope you take the time to speak with Mike Larocque since I know you will not be disappointed."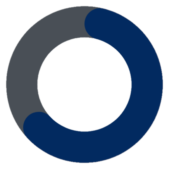 "I am pleased to provide my praise of the quality relationship I have had with Michael Larocque and his IG Private Wealth Management team. For more than 20 years, I have relied on Michael's investment skills, commitment to helping make the right choices, and his up-to-date knowledge of trends and possibilities. I can count on Michael to give his honest assessment and guidance in pursuing the right decisions to help secure my financial future. Alongside his investment acumen, Michael has been available whenever questions arose or clarity was needed. He and his team ensure prompt replies with suggestions on how to proceed. He has never failed to provide insight into the best approaches. He goes out of his way to tailor his advice based on my investment comfort level. I can confidently recommend and endorse Michael, predicated on the longevity of my knowing him and the quality work he produces on behalf of clients. His talent and skill for helping people make the right investment and other financial products choices is evident to me as I am sure it will be to others. Look no further if a partner and guide is needed on your financial journey."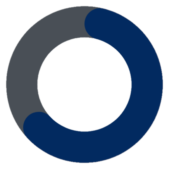 "We have been working with Michael Larocque since 2011. Michael is a financial planner who is personable and a knowledgeable professional in his field. He has guided us in making decisions when we were contributing to our investments, when we began the transition toward retirement, and currently in our retirement. Both he and his team are available, responsive, and helpful whenever we have questions. We highly recommend Michael to anyone looking for financial planning services."
Contact us for an appointment today
We offer a sophisticated approach to managing your wealth by creating tailored strategies to meet your short and long-term needs.